Shrimp chips, also known as prawn chips, are popular in Indonesia, Malaysia, Philippines, Vietnam, China and other countries. But do you know how to make shrimp chips from scratch?
To start a shrimp fillet business, you should first know how to make shrimp fillets so that you can better control each production step and make delicious shrimp fillets.
1. Preparation of raw materials
The main raw materials for shrimp chips are shrimp powder, tapioca flour, water. Of course, the recipe will vary according to the food habits of different regions. Some places will add some seasoning to make different flavors of shrimp chips. When choosing raw materials, you must pay attention to the quality of the materials, otherwise it will affect the taste of the finished product.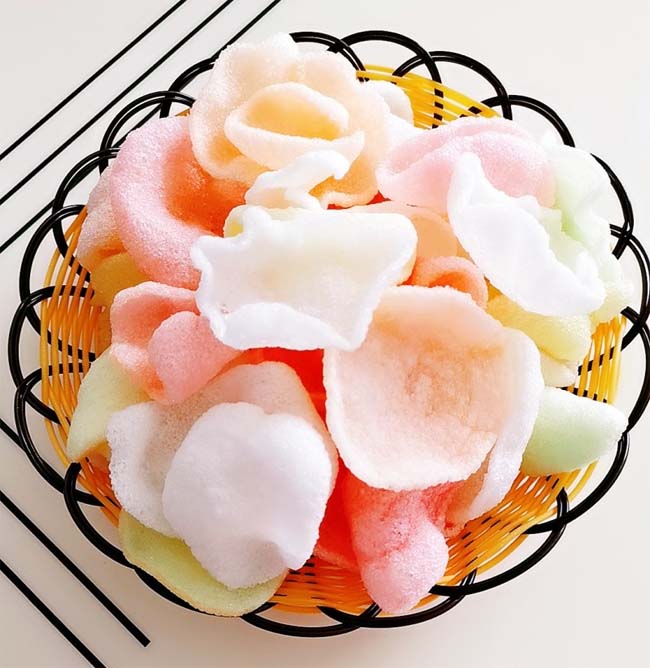 2. Production
The production process is completed by a fully automated shrimp fillet production line. The line consists of water bath steam box, electric heating device, spiral winder, forming mold and motor. Shrimp powder, starch and water are mixed in a certain ratio and added to the hopper of the machine. A motor-driven spiral winch pushes the powdered pulp into the machine and cooks the pulp through hot water in a steamer outside the winch, shapes it into cylindrical shrimp sticks through a mold, cools it, cuts it into thin slices with a slicer, and then dries it in the sun. In the production process must pay attention to the proportion of raw materials, strictly according to the recipe, otherwise it will affect the taste.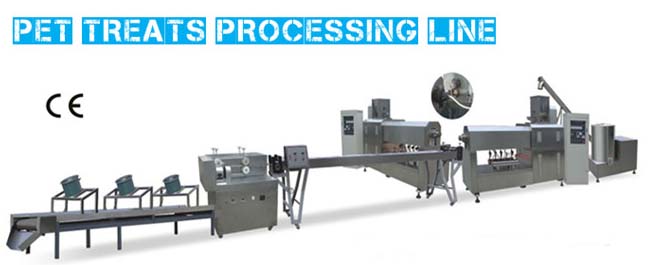 3、Packaging
This process is the last process before sale, and different packaging methods can be used according to market demand.
The above shows how to make shrimp slices from scratch, if you encounter any problems in the production process, please contact us.